Speakers of the International Congress
Overview of confirmed speakers
---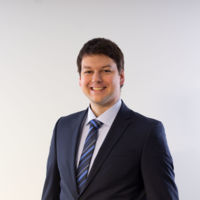 Robert Altmann
Ostbayrische Technische Hochschule Regensburg (OTH)
2009 - 2013: Bachelor degree "Renewable Energy Engineering and Energy Efficiency" at the Ostbayerischen Technischen Hochschule Regensburg
2013 - 2015: Master degree "Applied Research in Engineering Sciences" at the Ostbayerischen Technischen Hochschule Regensburg
2015 - 2020: Research associate at the Combustion Engines and Emission Control Laboratory of the Ostbayerischen Technischen Hochschule Regensburg
since 09/2020: Validation engineer at Liebherr-Components Deggendorf GmbH
since 2018: PhD student / cooperative doctorate at the TU Munich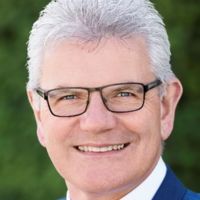 Artur Auernhammer
MP, Chairman of the Board, German Bioenergy Association e. V. (BBE)
Agricultural master, state-certified farmer
Vocational and post-vocational school for agriculture in Ansbach
Agricultural technical school in Weißenburg, Higher agricultural school Triesdorf
Study course "Agriculture and representation of interests" at the German Rural Youth Academy in Bonn-Röttgen
Member of the district council of Weißenburg Gunzenhausen and the city council of Weißenburg
Member of the 15th German Bundestag (July 2004 to September 2005) and of the 18th and 19th German Bundestag
Since 2016 Chairman of the Executive Board of Bundesverband Bioenergie e. V. (BBE)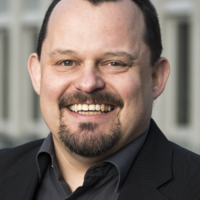 Siegfried Bajohr
DVGW Research Centre at the Engler-Bunte Institute of the Karlsruhe
Institute of Technology (KIT)
Siegfried Bajohr graduated as a chemical engineer at University of Karlsruhe in 1996. After his PhD in 2002 he started his educational academic work as lecturer at the Engler-Bunte-Institut of University of Karlsruhe (now KIT) and continued his research work on gas phase reactions and catalysis. His current R&D work is focused on catalytic processes for synthesis, conversion and utilization of regenrative and fossil fuels.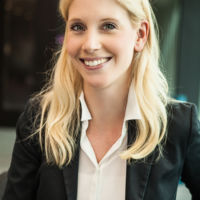 Sophie Barthel
Argus Media
Sophie Barthel is a senior reporter in the Argus Biofuels Team and is responsible for the daily coverage of European feedstock markets. Within her role, Sophie analyses relevant legislative and regulatory changes, follows trends in demand & supply, international trade and produces daily price assessments. Furthermore, she has specialised in the main European biofuel ticket markets – Germany, the Netherlands and the UK – by assessing the cost of compliance to national blending targets.
Prior to joining Argus, Sophie completed a master's degree in EU Politics at the London School of Economics.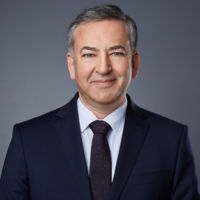 Elmar Baumann
German Biofuels Industry Association e. V. (VDB)