Speakers of the International Congress
Overview of confirmed speakers
---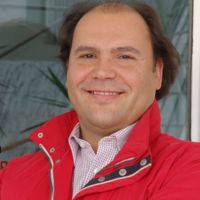 Luís Manuel Ventura Serrano
Politecnico de Leiria
PhD in Coimbra University in 2013 with the title: Comparative Analysis of Internal Combustion Engine Performance when Using Biofuels.
He has developed several research works in the area of fuels and combustion, namely biofuels (Biodiesel and Biomethane), alternative fuels (LPG, Natural Gas) and additive fuels.
Professor in Mechanical Engineering Department Polytechnic Institute, from Mach 2014 until present, he is the actual Coordinator of Automotive Engineering degree.
Technical and scientific publications, namely some technical reports resulting from the several services provided to different companies, mostly in the field of combustion and use of different fuels.
He has participated in numerous national and international conferences where he has published more than 40 publications. He has 2 book chapters and 9 peer-reviewed articles which corresponds to a h=5 index.
He holds a patent as an inventor.
Participation as coordinator or part of the research team in several projects funded by FCT e MIT or directly by the industry companies (PRIO-Energy, GALP, Biogold, Sintética, DP).
Qualified Evaluator by IPAC for Labs (ISO 17025) in vehicle area, and for Inspection Bodies (ISO 17020).
Reviewer for international ISI Journals (Energy Conversion and Management (22), Energy (52), The Open Fuels & Energy Science Journal, Applied Sciences, Processes, Energies, Journal of Automotive Engineering, Applied Thermal Engineering and Applied Energy.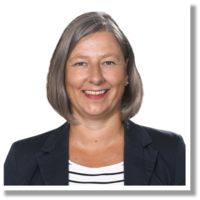 Wienke von Schenck
AMI Akademie
After her apprenticeship, Wienke von Schenck completed her agricultural studies with a focus on plant production at the Christian Albrechts University in Kiel, Germany. In 1992, she began working in the former ZMP with reporting on oilseed markets. Her field of work was quickly expanded to include animal feedstuff. Since 2005 she has also been responsible for market information on biofuels.
Since June 2009, Ms von Schenck has been working for AMI GmbH - Agrarmarkt Informationsgesellschaft- in Bonn, Germany, where she expanded her area of responsibility for grain and fertilisers.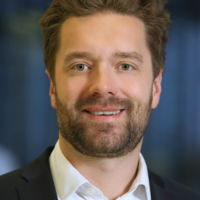 Dr. Henrik von Storch
Deutsche Post DHL Group
Dr. Henrik von Storch studied Energy and Environmental Engineering at the Hamburg University of Technology. From 2012 to 2018 he worked for the Institute of Solar Research at the German Aerospace Center (DLR) on solar production of fuels and commodities. In this framework he obtained his Ph.D. from the RWTH Aachen university on solar assisted production of Methanol. Since 2018 Henrik von Storch is working in the corporate head office of Deutsche Post DHL group, where he focused on fuels and technologies for emissions reduction under the corporate environmental protection program GoGreen. In 2019 he became Team Lead for GoGreen and moved into the Deutsche Post DHL Group's Center of Excellence on Clean Operations in 2020.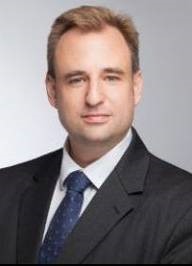 Thorsten Weidemann
German Bioethanol Industry Association (BDBe)
Consultant for Policy Issues and Sustainability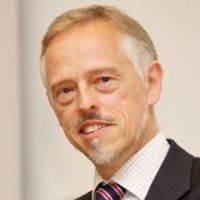 Prof. Dr. Thomas Willner
Hamburg University of Applied Sciences (HAW Hamburg)
since 1993: Hamburg University of Applied Sciences
1988-1993: ThyssenKrupp, Project management of research and development in oils and fats technology
1983-1988:Hamburg University of Technology, Research in thermochemical liquefaction of lignocellulosic biomass