Speakers of the International Congress
Overview of confirmed speakers
---
Werner Diwald
Chairman of the Board, German Hydrogen and Fuel Cell Association e. V. (DWV)
Henning Eckel
Association for Technology and Structures in Agriculture e. V. (KTBL)
Michael Fiedler-Panajotopoulos
Waste-Based Fuels Association (MVaK)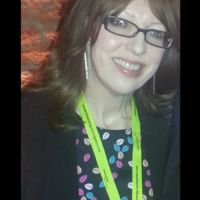 Geraldine Gilmartin
Green Pool Commodities
Geraldine Gilmartin oversees the European Biofuels and Ethanol report, launched in Q4 2014, building on Green Pool's global biofuels reporting.
Geraldine has a significant career in the fuels and renewables sectors, after working at Kingsman from 2006-2010 as the Ethanol & ETBE Analyst. During her career, she served as Senior Editor & Pricing Reporter at the petrochemical intelligence reporting agency, ICIS/Reed Business Information. She holds a Bachelor of Arts in International Relations with French from University of Reading, UK. Geraldine is based in London, UK.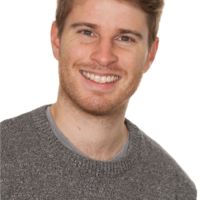 Simon Gruber
Fraunhofer Institute for Solar Energy Systems ISE
Simon Gruber did an apprenticeship as a farmer and studied Agricultural Scienes (B.Sc. and M.Sc.) at the Technical University of Munich (TUM). In his studies, he focused on agri-ecosystems, renewable energies and agronomy. Since February 2020 he works in the team Agrivoltaics at the Fraunhofer Institute for Solar Energy Systems ISE as a research scientist and deals with crop growth modelling and agricultural issues in the context of Agrivoltaics.