Speakers of the International Congress
Overview of confirmed speakers
---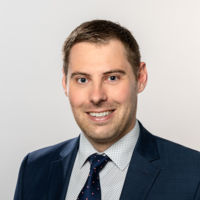 Prof. Jakob Burger
Professor Jakob Burger studied process engineering at the University of Stuttgart with a stay abroad in Kyoto, Japan. He completed his doctorate at the Laboratory of Engineering Thermodynamics, University of Kaiserslautern, in 2012. After a post-doctoral research fellowship at the Centre for Process Systems Engineering of the Imperial College London in 2013, Professor Burger returned to the University of Kaiserslautern, where he took up a position as assistant professor for "Process Design and Raw Material Change". Since 2017, Professor Burger holds the Professorship of Chemical Process Engineering at the Campus for Biotechnology and Sustainability of the Technical University of Munich.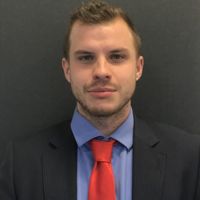 Cornelius Claey
Mr. Claeys is a Brussels-based analyst responsible for biofuels and alternative fuels in Europe. At Stratas Advisors, much of his analyses focus on the impact that legislation and market developments have on low-carbon transport fuel uptake. Previously, Cornelius worked in Saudi Arabia, where he conducted research on the economic effects of legislative reforms in the energy sector. He also has experience in the European Commission's DG Trade, Brussels-based think tanks and international business media. Cornelius has a Degree in Applied Economics: Business Engineering and a Master in European Studies from the University of Leuven.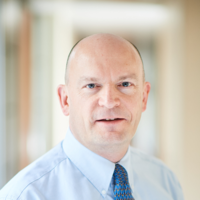 John Cooper
John Cooper was appointed Director General, FuelsEurope and Concawe in April 2015. He started his career in the motor industry working on future powertrains, and after 3 years moved to BP Downstream where he has 27 years of experience. His previous role was as Director, Renewables Strategy Downstream, leading BP's commercial compliance strategy for renewables regulation. He has also had business leadership roles in aviation fuels and lubricants, transport energy policy, and fuels technology, in the UK and USA, and has represented the UK fuels industry at the UK Automotive Council Technology Group.He holds a BA in Engineering from Cambridge University.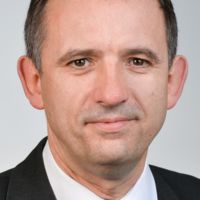 Dr. Ralph-Uwe Dietrich
Dr.-Ing. Ralph-Uwe Dietrich leads the research area Techno Economic Assessment(TEA)at the Institute of Engineering Thermodynamics at the German Aerospace Center (DLR) in Stuttgartsince 2015. He is responsible for the research group on techno economic and ecologic evaluation of alternative fuels for aviation and global transport. He received his PhD in Engineering at the Technical University Clausthal in 2013 as a scientific associateat the Clausthaler Umwelttechnik Institute (CUTEC-Institut GmbH). Before that, he got 15 years of project manager experience at different enterprises (SME and Fortune 500) of the process and automation industry.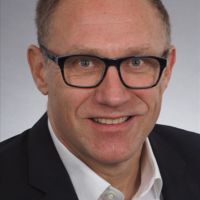 Thorsten Dunker
Dipl.-Kfm. Thorsten Dunker studied business administration in Ingolstadt and Göttingen. While still a student, he founded a management consulting company, which later developed into a sales organization for a major telephone company. Over the past twenty years, he has built up and successfully sold a software company specializing in solutions for the pharmaceutical industry. He has acquired and managed global projects for clients such as Roche, Boehringer Ingelheim and Merck. Since October 2021, he has been the Managing Director of NEXXOIL GmbH.