Speakers of the International Congress
Overview of confirmed speakers
---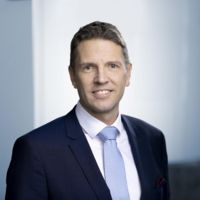 Matti Lehmus
2019 – Present: Executive Vice President, Renewables Platform – Neste Oyj. Responsible for Renewables Platform, which covers production, feedstock supply, logistics &operations and supply chain management for Neste's three renewables business units. Member of Neste Executive Board.
2014-2019: Executive Vice President, Oil Products – Neste Oyj Business area responsibility for one of Neste's three business areas covering over EUR 7billion in global sales. Member of Neste Executive Board.
2010-2014: Executive Vice President, Oil Products and Renewables, Neste Oil Oyj Business area responsibility for one of Neste Oil's two business areas covering over EUR 15billion in global sales. Organizational responsibility for approximately 200 people in sales and marketing, supply chain and business development.
He is/was also member of:
National Emergency Supply Council 7/2018-
Finnish Petroleum and Biofuel Federation, Member of Board 2009-2018 (Chairman 2011-12 and 2016-18)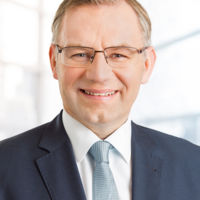 Norbert Lins
Norbert Lins has been a member of the European Parliament since 2014, where he belongs to the Group of the Europäischen Volkspartei (EVP). He has been Chairman of the Committee on Agriculture and Rural Development since 2019. As the son of a farmer, he grew up in the Ravensburg district and is rooted in the region to the point where he has a great appreciation for the work of farmers. In addition, his activities in the European Parliament include work on the Committee on the Environment, Public Health and Food Safety. He is also a member of the delegation to the EFTA countries (Iceland, Norway, Switzerland and Liechtenstein) and the Mexico delegation.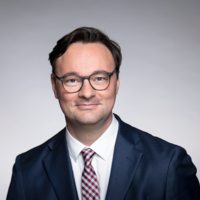 Oliver Luksic
Studies at the Grande Ecole Sciences Po (IEP) Paris (focus on European Studies, Economics) with a Master's degree, one year of studies at King's College London (European Law)
2009 to 2013 and since October 2017
Member of the German Bundestag for the FDP
since December 2021
Parliamentary State Secretary to the Federal Minister for Digital Affairs and Transport
Main topics: Planning acceleration, logistics, federal trunk roads, road traffic, bicycle traffic, pedestrians, aviation, waterways
Since January 2022
Federal government coordinator for freight transport and logistics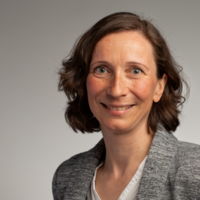 Karin Naumann
Karin Naumann is a research associate at the German Biomass Research Center (DBFZ) in Leipzig.
As a graduate engineer in environmental protection, she has been employed at the DBFZ since 2009.
She mainly focuses on system integration and market development of biogenic fuels in the transport sector - often in conjunction with advanced biomethane.
She is currently leading a research project in which a pilot plant for synthesized advanced biogas as a fuel is being built and operated.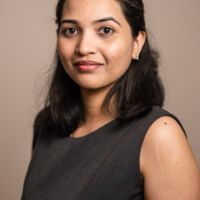 Monika Rajoria
Monika Rajoria is a part of four member Global Biofuels Analytics team within the Commodity Insights vertical. Primarily responsible for the burgeoning European biofuels market. Special focus on drop-in fuels- Renewable Diesel / HVO and sustainable aviation fuels (SAF).
she earned an MBA in Finance and a Bachelor´s in Physics