Speakers of the International Congress
Overview of confirmed speakers
---
Leon Müller-Noell
Leon Müller-Noell is currently working as project engineer at BtX energy GmbH. He is responsible for plant operation and maintenance in the "BioH2Ref" project, a government-funded project to demonstrate the practical operation of plants for hydrogen production from biogas.
He studied mechanical mechanical and industrial engineering in Hof, Germany.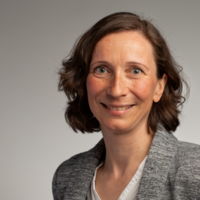 Karin Naumann
Karin Naumann is a research associate at the German Biomass Research Center (DBFZ) in Leipzig.
As a graduate engineer in environmental protection, she has been employed at the DBFZ since 2009.
She mainly focuses on system integration and market development of biogenic fuels in the transport sector - often in conjunction with advanced biomethane.
She is currently leading a research project in which a pilot plant for synthesized advanced biogas as a fuel is being built and operated.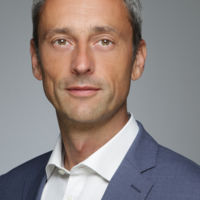 Björn Noack
Study Mechanical Engineering at the Environmental Campus of University of Applied Sciences Trier. This created the basis for a wholistic sense of sustainability and the particular role that technology has to play to maintain wealth and natural ressources. Since joining Bosch in 2002 he had several international leadership positions in R&D of increasingly efficient and low emission powertrains.
In the dawn of the European Green Deal he got assigned as Project Director Sustainable Mobility Strategy to consult political decision makers as well as adopt the Bosch Powertrain portfolio of products and services according to the chances that are embodied in this change. Next to powertrain electrification those are widely offered by the use of green molecules mandatory to reach climate neutral mobility in due time and of course carbon tracking solutions to enable informed decisions for energy use.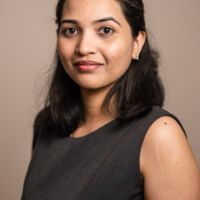 Monika Rajoria
Monika Rajoria is a part of four member Global Biofuels Analytics team within the Commodity Insights vertical. Primarily responsible for the burgeoning European biofuels market. Special focus on drop-in fuels- Renewable Diesel / HVO and sustainable aviation fuels (SAF).
She earned an MBA in Finance and a Bachelor´s in Physics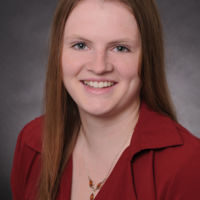 Juliana Rolf
Education/Studies
Juliana Rolf studied biotechnology at the Emden/Leer University of Applied Sciences, majoring in bioinformatics. While working in the research team of Prof. Wetter and Dr. Brügging, she completed a master's degree in technical management with a focus on environmental technology at Münster University of Applied Sciences.
Current professional position
Juliana Rolf has been working as a project engineer at Münster UAS in the research group of Prof. Wetter and Dr. Brügging since 2018. Since 2020, she has been conducting research there on the topic of biological hydrogen production, in particular dark fermentation.