Speakers of the International Congress
Overview of confirmed speakers
---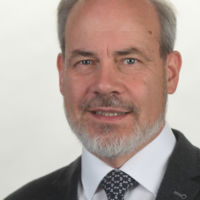 Prof. Dr. Christian Beidl
2008 - now Professor at the Technical University of Darmstadt, Head of the
Institute for Internal Combustion Engines and Vehicle Drives
Darmstadt
2015 - 2017 Dean of the Faculty of Mechanical Engineering
2008 TU Darmstadt
2004 - 2008 Director Powertrain Calibration, AVL worldwide
2004 - 2005 Managing Director AVL Pierburg FT GmbH, Germany (additional
assignment)
1999 - 2004 Business Segment Manager Optimization Technologies and
Engine Measurement Technology, AVL List GmbH
1993 - 1999 Product Manager and Team Leader Engine- and
Vehicle Acoustics AVL List GmbH, Graz, Austria
1994 - now lecturer at the Technical University of Graz, Austria
1993 - 1994 Lecturer at Da-Yeh Institute of Technology, Yuan Lin,
Taiwan
1988 - 1992 Research associate, Graz University of Technology, doctorate
1992
1980- 1987 Studies of mechanical engineering, TU Graz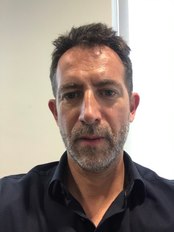 Alfonso Berrocal
Argus Media
Alfonso works as Business Development Manager at Argus Media in London, he is responsible for positioning Argus prices on Middle distillates and SAF in Europe. Prior to joining Argus in June 2019 he worked as Oil Products Trader during 9 years at Optima Energy in Geneva and GP Global in London, covering Europe and Africa.  Alfonso started his career in the oil industry back in 2001 managing cargo, shipping operations and logistics for the Spanish utility Endesa (currently Enel) during 5 years, and afterwards for Chevron UK during 3 years.
Alfonso is an Industrial Engineer graduated in the Universidad del Pais Vasco (UPV), Spain.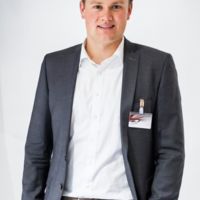 Dr. Tobias Block
eFuel
Dr. Tobias Block is an industrial engineer and Head of Strategy and Content at eFuel Alliance. He is an all-rounder for technical, economic and political challenges at the interface between renewable energies and the automotive industry. He studied energy and environmental management at the University of Flensburg and did his PhD on business models of eFuels at the University of St. Gallen. After his studies, he worked for more than 5 years in technical development at AUDI AG.As the success of synthetic fuels depends more on the political framework than on technical solutions, he joined the German Association of the Automotive Industry (Verband der Automobilindustrie e.V.) in summer 2018 and coordinated the political activities around renewable fuels for more than 2 years - starting in Berlin and later from Brussels.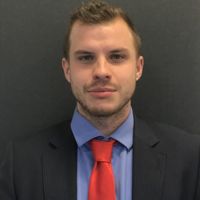 Cornelius Claeys
Mr. Claeys is a Brussels-based analyst responsible for biofuels and alternative fuels in Europe. At Stratas Advisors, much of his analyses focus on the impact that legislation and market developments have on low-carbon transport fuel uptake. Previously, Cornelius worked in Saudi Arabia, where he conducted research on the economic effects of legislative reforms in the energy sector. He also has experience in the European Commission's DG Trade, Brussels-based think tanks and international business media. Cornelius has a Degree in Applied Economics: Business Engineering and a Master in European Studies from the University of Leuven. Born in Belgium, he is fluent in Dutch, English, French and Spanish.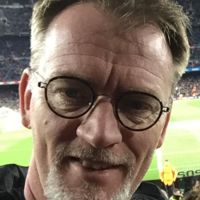 Arjan Coenradie
Stirling Cryogenics B.V.
2019 – present                Managing Director for Stirling Cryogenics
2017-2018                         Sales Manager Stirling Cryogenics with a focus on
developing the bioLNG market proposition
2011-2017                         Managing Director and owner for Q Energy Consultants,
active in development and supply of biodigesters for
farm scale agricultural waste treatment in East Africa