Speakers of the International Congress
Overview of confirmed speakers
---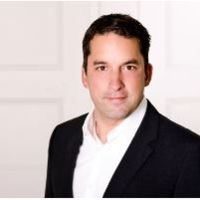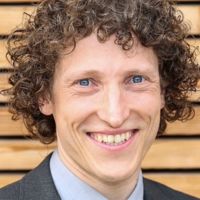 Dr. Ing. Peter Emberger
Department Renewable Fuels and Materials Technology and Promotion Center at the Competence Center for Renewable Resources (TFZ).
Professional background:
Vocational training as tiled stove and air heating installer

Studies of environmental technologies at the University of Applied Sciences Amberg-Weiden

Doctorate at the Martin-Luther-University Halle-Wittenberg on the topic "Ignition, combustion and emission behavior of different vegetable oils

since 2006 at the Technology and Promotion Center, Straubing
Current responsibilities in the department Renewable Fuels and Materials:
Head of pilot plant and laboratories

Operating and emission behavior of tractors with alternative fuels

Cooperation in standardization committees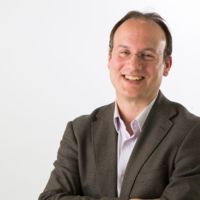 Steve Esau
SEA—LNG
Steve is General Manager at SEA\LNG.  Before taking up his position at SEA\LNG Steve was Head of Energy at Xyntéo. He began his career as a Geophysicist in BP, subsequently working in a variety of business development, strategy and analysis roles in the company's gas, power & renewables and energy trading businesses.  Steve has also worked in the City of London, for a commodity futures market, leading the development of financial instruments for the energy sector and for management consultants Pöyry Energy and Caminus Energy, where he specialised in providing advice on Carbon Capture and Storage (CCS); gas and power market policy; and commodity trading and risk management.
Katharina Friedrich
AGQM Arbeitsgemeinschaft Qualitätsmanagement Biodiesel e.V.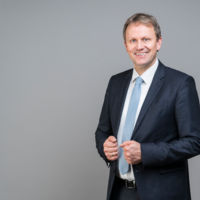 Jens Gieseke
European Parliament
1971 Born in Lingen, Germany
Member of the CDU since 1995, Current functions: Member of the Executive Committee CDU Lower Saxony, Chairman CDU Emsland
1998-1999 Research assistant, European Parliament (Strasbourg)
Until 2001 Law studies
2001-2005 Parliamentary Assistant, European Parliament (Brussels)
2005-2014 Head of the Liaison Office of the ADV (German Airports Association) in Brussels
2014-1019 Member of the European Parliament: Member of the Committee on the Environment, Public Health and Food Safety, Substitute Member of the Committee on Agriculture and Rural Development, Substitute Member of the Committee on Fisheries, Delegation to India, Parliamentary Group on Small and Medium-Sized Enterprises
since 2019 Member of the European Parliament: Vice-Chairman of the Delegation for relations with the countries of Central America, Vice-Chairman of the SME-circle of the EPP Group in the European Parliament
Member of the Committee on Transport and Tourism, Member of the Delegation to the EU-Chile Joint Parliamentary Committee, Member of the Delegation to the Euro-Latin American Parliamentary Assembly, Substitute in the Committee on the Environment, Public Health and Food Safety, Substitute in the Committee on Industry, Research and Energy, Substitute in the Special Committee on Combating Cancer, Substitute in the Delegation for Relations with India