Speakers of the International Congress
Overview of confirmed speakers
---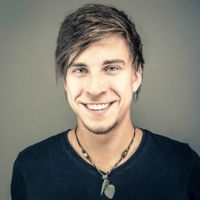 Andy Gradel
BtX energy GmbH, management board
2016 - Master in Mechanical Engineering at Hof University of Applied Sciences
2021 - Dr.-Ing. in Chemical Process Engineering at the University of Bayreuth
Since 10/2020 Chief Engineer at the Institute for Water and Energy Management at Hof University of Applied Sciences
Since 01/2021 Managing Director of BtX energy GmbH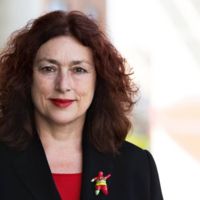 Dr. Monika Griefahn
eFuel Alliance
Dr. Monika Griefahn is Chair of the Board of the eFuel Alliance and a founding member of Greenpeace Germany. From 1984 to 1990, Monika Griefahn was the first woman to serve on the International Board of Greenpeace. From 1990 to 1998, she was Minister of the Environment in Lower Saxony. Then as now, she advocated for a new energy policy: for renewable energies and the phase-out of nuclear energy. From 2012 to 2018, Monika Griefahn was also Director of Environment and Society at the cruise line AIDA Cruises. She played a key role in the company's realignment toward the use of liquefied natural gas as a ship fuel. Monika Griefahn is involved in many voluntary activities and was awarded the Federal Cross of Merit in 2018.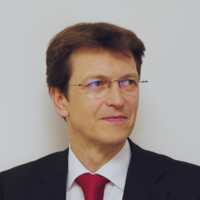 Dr. Armin Günther
Air Liquide Engineering & Construction
Dr. Armin Günther studied chemistry at Goethe University Frankfurt, worked at the Consiglio Nazionale delle Ricerche in Bologna, did his PhD in chemistry in Frankfurt and worked in atmospheric research.
He headed the project management and renewable energy department of an engineering company and was responsible for national and international projects in traditional plant engineering and renewable energy.
He is an international technical expert for the Air Liquide Group and holds the positions at Air Liquide Global E&C Solutions: Director Innovation and Development and Director HTC - High Temperature Center for strategic new developments.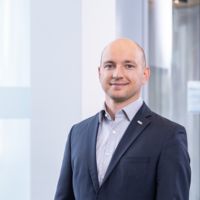 Kevin Günther
Chemieanlagenbau Chemnitz GmbH
04/2012-12/2020 Research Assistant at the Institute for Energy Process Engineering and Chemical Engineering at the TU Bergakademie Freiberg
since 01/2021 Sales Manager at Chemieanlagenbau Chemnitz GmbH
Working group "Thermochemical Conversion
Research focus on high-pressure pyrolysis and high-pressure gasification of solid energy/carbon carriers
Teaching duties "Biomass Technologies
10/2006-04/2012 Diploma studies in Energy Process Engineering at the TU Bergakademie Freiberg