Speakers of the International Congress
Overview of confirmed speakers
---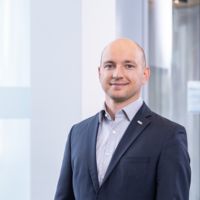 Kevin Günther
Chemieanlagenbau Chemnitz GmbH
04/2012-12/2020 Research Assistant at the Institute for Energy Process Engineering and Chemical Engineering at the TU Bergakademie Freiberg
since 01/2021 Sales Manager at Chemieanlagenbau Chemnitz GmbH
-Working group "Thermochemical Conversion
-Research focus on high-pressure pyrolysis and high-pressure gasification of solid energy/carbon carriers
-Teaching duties "Biomass Technologies
10/2006-04/2012 Diploma studies in Energy Process Engineering at the TU Bergakademie Freiberg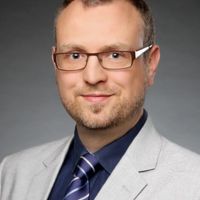 Dr. Simon Hafner
Thyssenkrupp Industrial Solutions AG
Studies of Energy Systems Engineering at the Technical University of Central Hesse (2002-2006)
Doctorate at the Ruprecht-Karls-University Heidelberg (2006-2010)
Project engineer at CHOREN Industries GmbH (2011-2012)
Process engineer and product manager at thyssenkrupp Uhde since 2012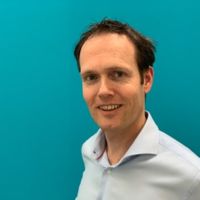 Carlo Hamelinck
studio Gear Up
Carlo Hamelinck is partner at studio Gear Up. He is strategic advisor to both corporates and governments, in the field of renewable energy development and greenhouse gas emission mitigation, specifically on bioenergy, biofuels and mobility related topics. He analyses the energy needs for transport and other sectors in the coming years and decades. This can be both at the level of states and regions, as well as for individual companies and sectors. He also advises about how to mobilise and procure sustainable biomass and how to enlarge the feedstock base for biochemistry and fuels for transport. Furthermore, Carlo is an expert in climate impact assessments, indirect land use change, and wider sustainability aspects. He has a background in engineering, a PhD on advanced biofuels and international bioenergy supply chains, and 17 years experience in consultancy.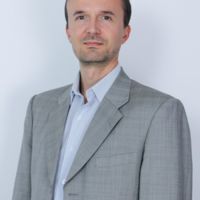 Sébastien Haye
Managing Consultant / Lead, Sustainability and Resources, E4tech
Sébastien has a solid expertise in sustainability challenges and good practices in in energy supply chains, especially bioenergy and hydrogen, as well as chemicals. His competences also cover sustainability standards and certification systems. He leads E4tech's Sustainability and Resource sector, which provides supports to clients and partners in understanding life-cycle environmental impacts of fuels, vehicles, energy and chemical supply chains, including greenhouse gases, air pollutants, ecotoxicity and water consumption. His expertise also covers policies and markets.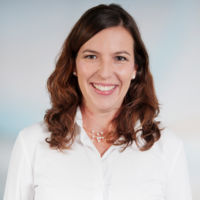 Dr. Anne Held
Fraunhofer-Institut für System- und Innovationsforschung ISI
Head of the Renewable Energies Business Area
Dr. Anne Held has been a research associate and project manager in the Competence Center Energy Policy and Energy Markets at the Fraunhofer Institute for Systems and Innovation Research ISI since April 2013. Previously, she was a research associate at the Joint Research Centre Institute for Prospective and Technological Studies IPTS of the European Commission from 2011 to 2013, focusing on energy system modeling, and a researcher at Fraunhofer ISI from 2005 to 2011. From 2014 to 2016, Anne Held was a lecturer at Karlshochschule International University, Karlsruhe. Since 2019, Anne Held has been head of the Renewable Energy Business Unit.