Speakers of the International Congress
Overview of confirmed speakers
---
Michael J Cordon
Oak Ridge, National Laboratory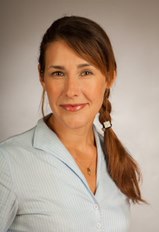 Dr. Svetlana Crusius
ERC Additiv GmbH
2000-2005 Study: Chemical Engineering, State Technical University of Samara, Russian Federation
2005-2008: PhD: University of Rostock, Dept. of Phys. Chemistry, Institute of Chemistry, Faculty of Mathematics and Natural Sciences
2008-2015: was working as a research assistant at the Dept of Technical Thermodynamics, Faculty of Mechanical Engineering and Marine Technology, University of Rostock
Main Research Areas:
-Modeling of exhaust gas aftertreatment components (e.g. DOC diesel oxidation catalysts, DPF diesel particulate filter)
-Chemistry of fuels and thermodynamic properties of fuels
-Modeling of the formation of fuel derived deposits and investigation of their reaction pathways
since 2015: R&D Department at ERC Additiv GmbH (Pvt. Ltd.) at ERC: development of new Products, quality control, alternative fuels, member of a different working committees (FVV, FNR and DGMK and also government's founded Projects)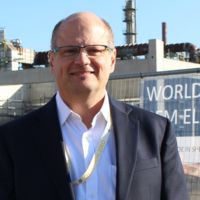 Dr. Jörg Dehmel
Shell Energy & Chemicals Park Rheinland
Transformation Manager at Shell Rheinland Refinery in the site management board accountable for asset Transformation

Over 20 years of experience primarily in manufacturing, in Technology, Operations, Projects and Commercial management roles.

Worked for Shell in multiple locations in Germany and Netherlands as well as in global virtual functions

Chairman of the Technical Refinery Committee of the German Association Oil, Gas & Coal Research /DGMK) and Chairman of Environmental, Technical & Logistic Committee of German Mineral Oil Association
From back ground PhD in Chemistry at University of Hamburg (Germany) at Institute for Technical and Polymer Chemistry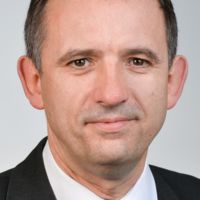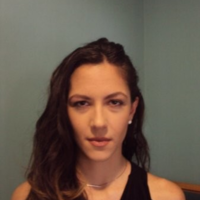 Evridiki Dimitriadou
Evridiki Dimitriadou is an experienced energy professional, holding a MSc degree in Economics from City University of London while she is currently a CFA level 3 candidate. She has worked as an oil and gas analyst before joining S&P Global Platts where she covered commodities markets particularly focussing on light ends. She has also covered other market such as Russian commodities markets and explored emerging alternative energy markets. She is currently working as a future energy analyst for S&P Global Platts.